Greetings yet again! It is I, the great magician PHONOGRAPHCLOCK! Here to deliver unto you a movie for the most joyous of days on this tired and creaky website!! VOTEACUS FIVEACUS!
The script Golden wrote for this movie was absolutely phenomenal. I remember that fateful day back in 2018, reading it for the first time. I looked up to the sky and a single tear rolled out of my eye. It was then that I knew I had a duty. A purpose. To make this script into the best goddamn movie I could muster. Many a sweat, blood, and tear was viciously poured into this movie. Many a grueling hour slaving away in a grimy old basement, enduring blood clots in my knees and carpal tunnel in my wrists until finally my masterpiece was complete. With Golden's guidance I was enlightened with the true meaning of what it means to be a Clock. It has forever changed me.
With these new experiences under my belt, I'm ready to take it to the next level. I have a movie in the works for next year already, as we speak.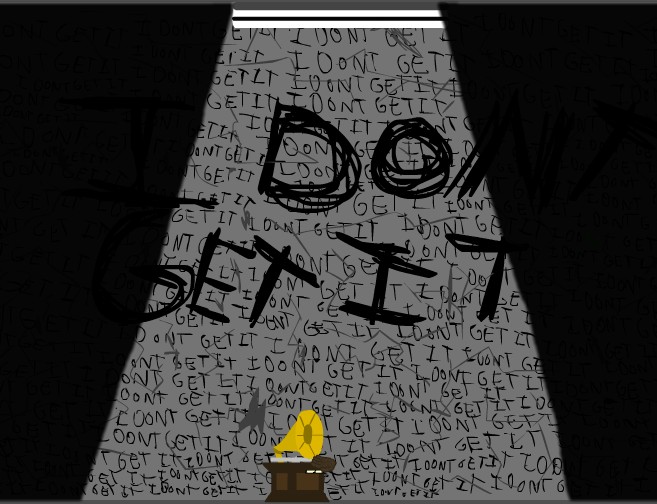 It's probably gonna be okay.
All that aside, I hope you have a most fabulous clock day! Remember to vote five on goddamned everything as written in the commandments, and I'll see you all next year for yet another outing!!!
XOXO Phono <3